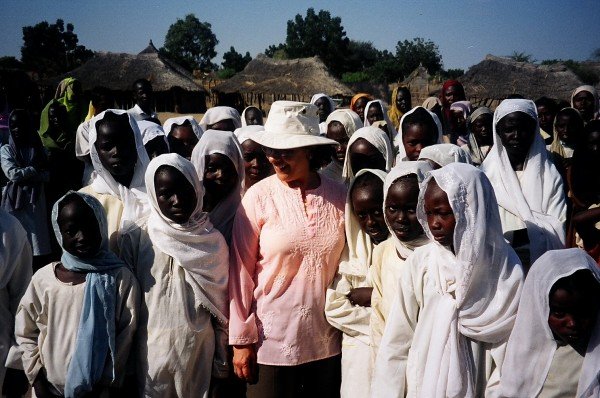 Today, the world celebrates the adoption of the Universal Declaration for Human Rights by the United Nations General Assembly in 1948. It has been over 70 years since the Canadian John Peters Humphrey wrote the first draft of the Declaration and the world committed to protect the rights and dignity of people. Yet the world still suffers every day by those who continue to violate and abuse these rights.
One of the ongoing struggles in the rights movement, is the right of education for girls. Even though the world knows that girls' education transforms communities, strengthens economies, and contributes to more stable, resilient societies, there remains 132 million girls out of school around the world.
In the developing world one-third of girls are married before the age of 18, and one in nine are married before the age of 15. UNESCO data shows that "nearly 1% of the world's adult population is still not literate; two-thirds of them are women".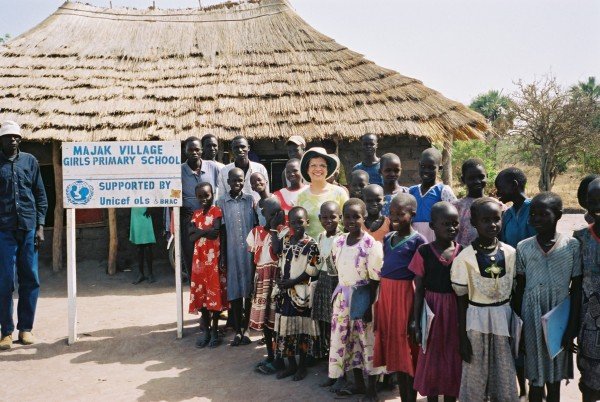 The reasons are many, and barriers to education include poverty, child marriage, and gender-based violence. And while these barriers seem too complicated, sometimes the solution is as simple as creating awareness. I worked with a woman in Nigeria who made a huge transformation in her society. She worked in areas controlled by the violent extremist group Boko Haram (Boko Haram translates to Western Education is forbidden), and one of this group's main targets is to ban girls from getting an education. She produced awareness booklets and conducted radio interviews where people can phone in and speak with scholars. In 12 weeks, there was a 40% increase in girls' enrolment in local schools.
If you educate a man, you educate an individual. But if you educate a woman, you educate a nation

African Proverb
Direct investment in girls' education doesn't just help girls and women; the evidence is overwhelming and conclusive that the wellbeing of girls and women improves the whole society. It is an investment in a future filled with opportunity, a future where girls, armed with education and skills, can reach their potential, can grow and improve their societies and the world.
This year, the United Nations theme to celebrate Human Rights Day is Youth Standing Up for Human Rights. The best way for everyone to support this campaign is to call for the education of all youth, and especially the girls. As the young and inspiring Malala Yousafzai said, "One child, one teacher, one book and one pen can change the world", it is our duty to provide girls with the teacher, the book and the pen.